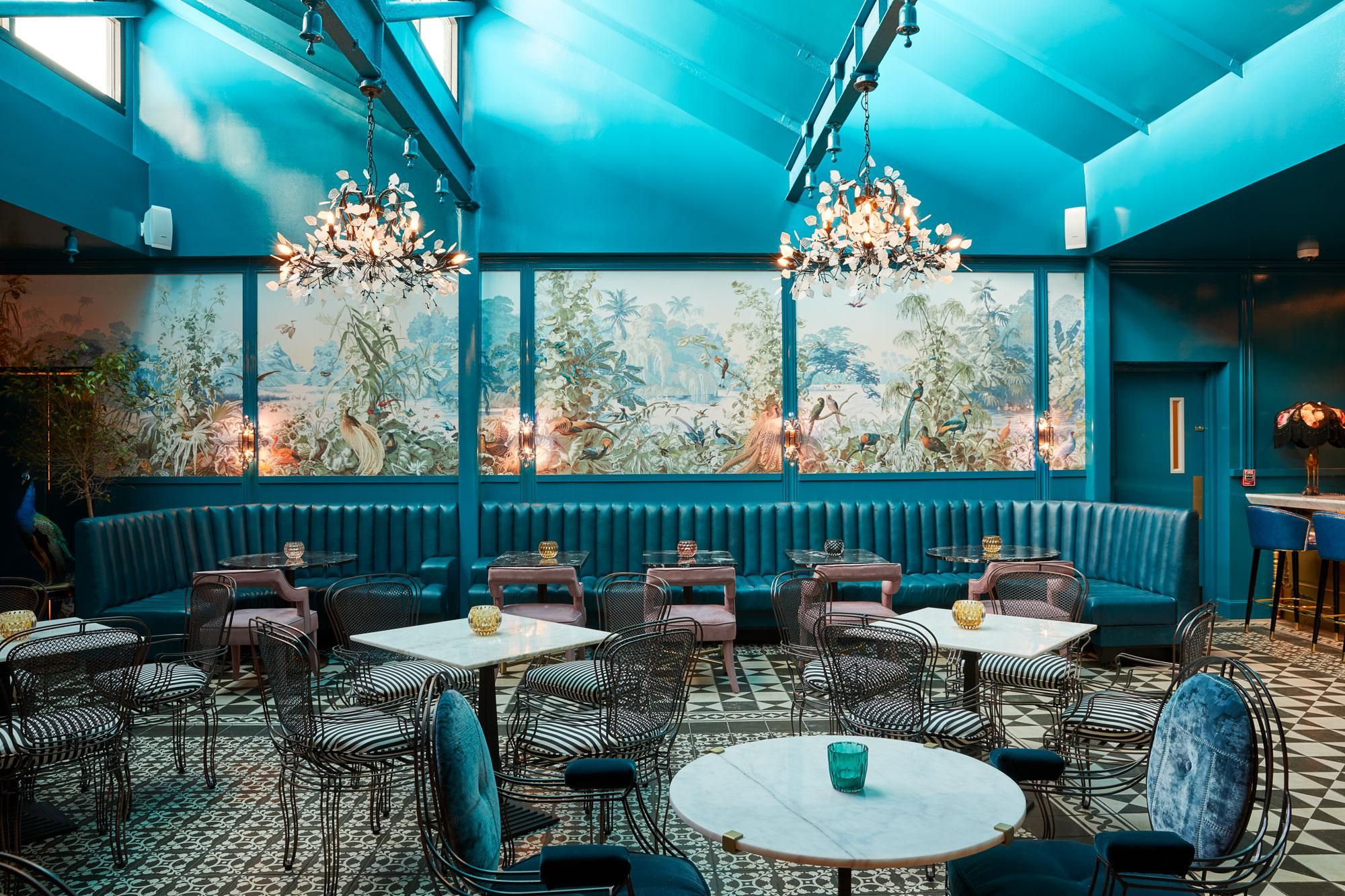 Hospitality

1998 was a very special year for Casamidy, it was the year Anne-Marie designed our iconic Opera Chair and we were contacted by Ian Shrager Hotels to create a lantern design to replace the lanterns they were having problems with as the would super-heat and become very dangerous as they were too light and would topple over in the wind or easily kicked over by guests.

Our Symi Lantern was based on a classic Moroccan shape however it was made of wrought iron which we offered in nickel plate at first. The nickel plate when applied to wrought iron has a beautiful effect as the hammer and welding marks reflect light beautifully. We also created an open bottom design so the flame could burn cleanly and the panes can be easily cleaned. We eventually offered the lantern in copper plate and black powder coat. It became a very successful product and allowed designers to be aware of the range of designs we offer. We have since worked with most top hospitality design firms on a wide range of projects throughout the world.

What we offer clients is a platform of designs which evoke a sensation wether it's textural or visual. All our designs can be modified to suit your concept without costly surcharges. The Opera Chair is a perfect example of this potential. We have an extensive range of ideas, materials and artisanal techniques at your service. We often host selected clients to visit San Miguel de Allende as our home there is available when we are away in Belgium. You can come with your team or client to explore what we are capable of doing in person and have design concierge service to assist you with reservations and visiting other resources besides Casamidy.
---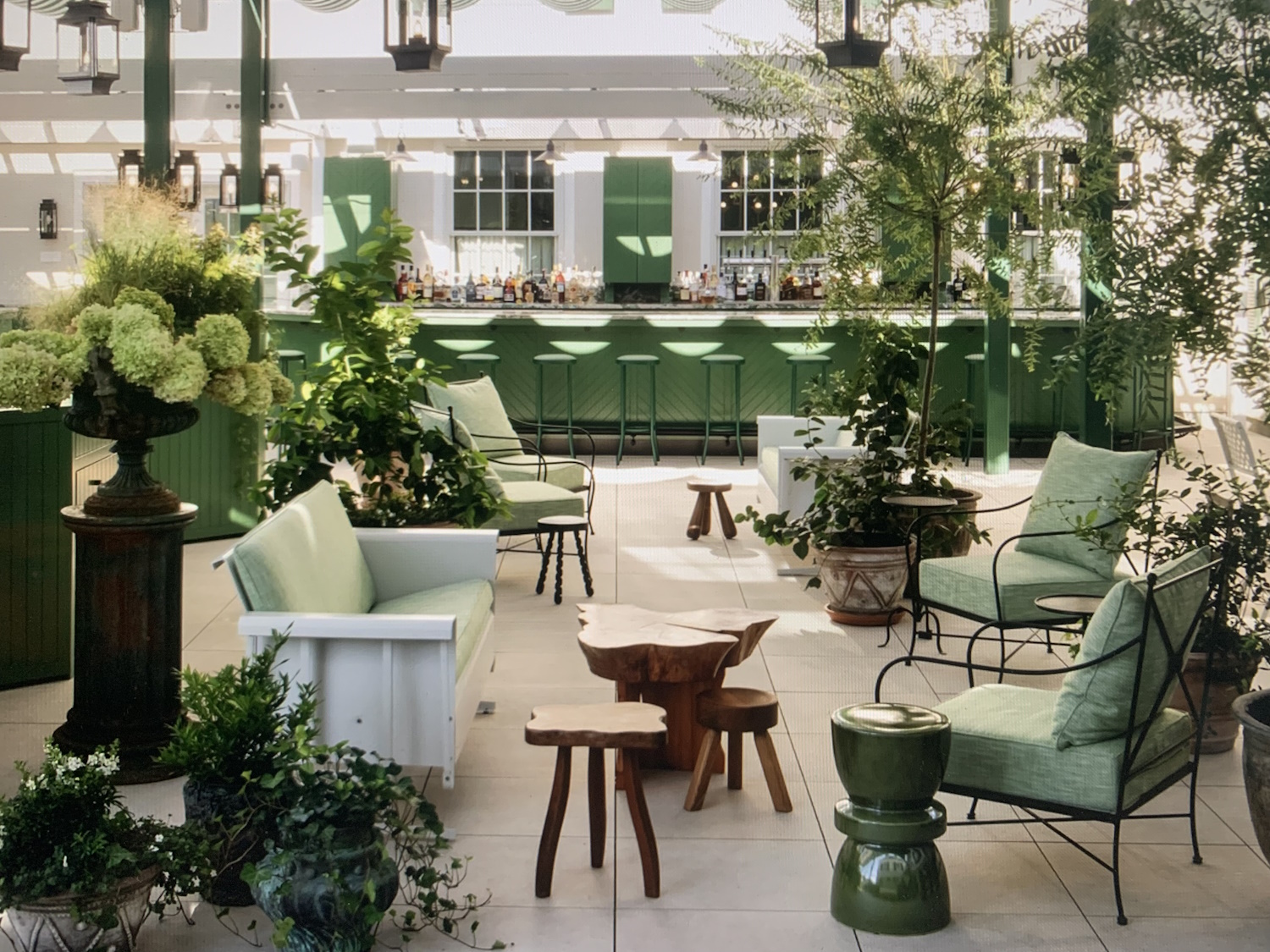 ---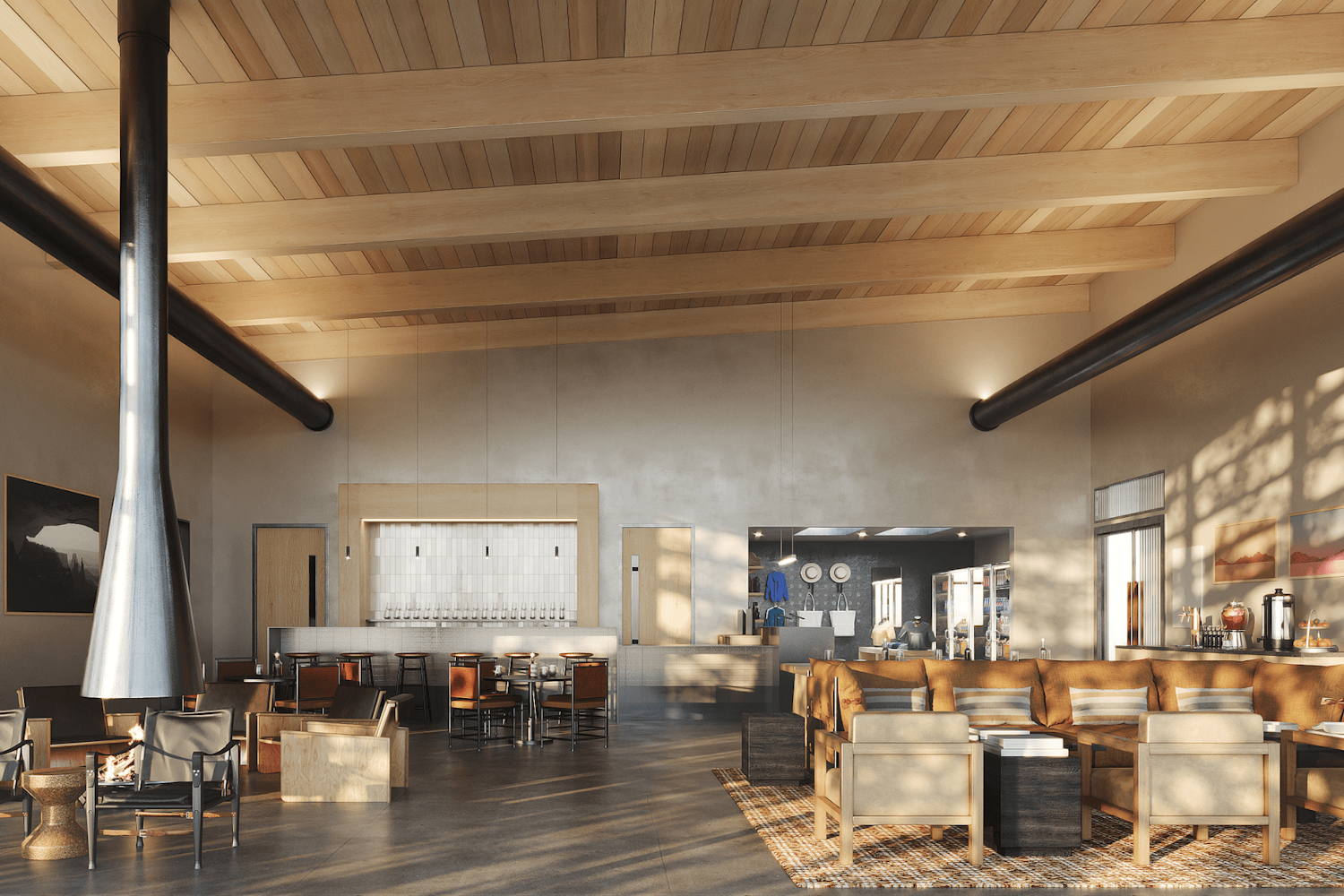 ---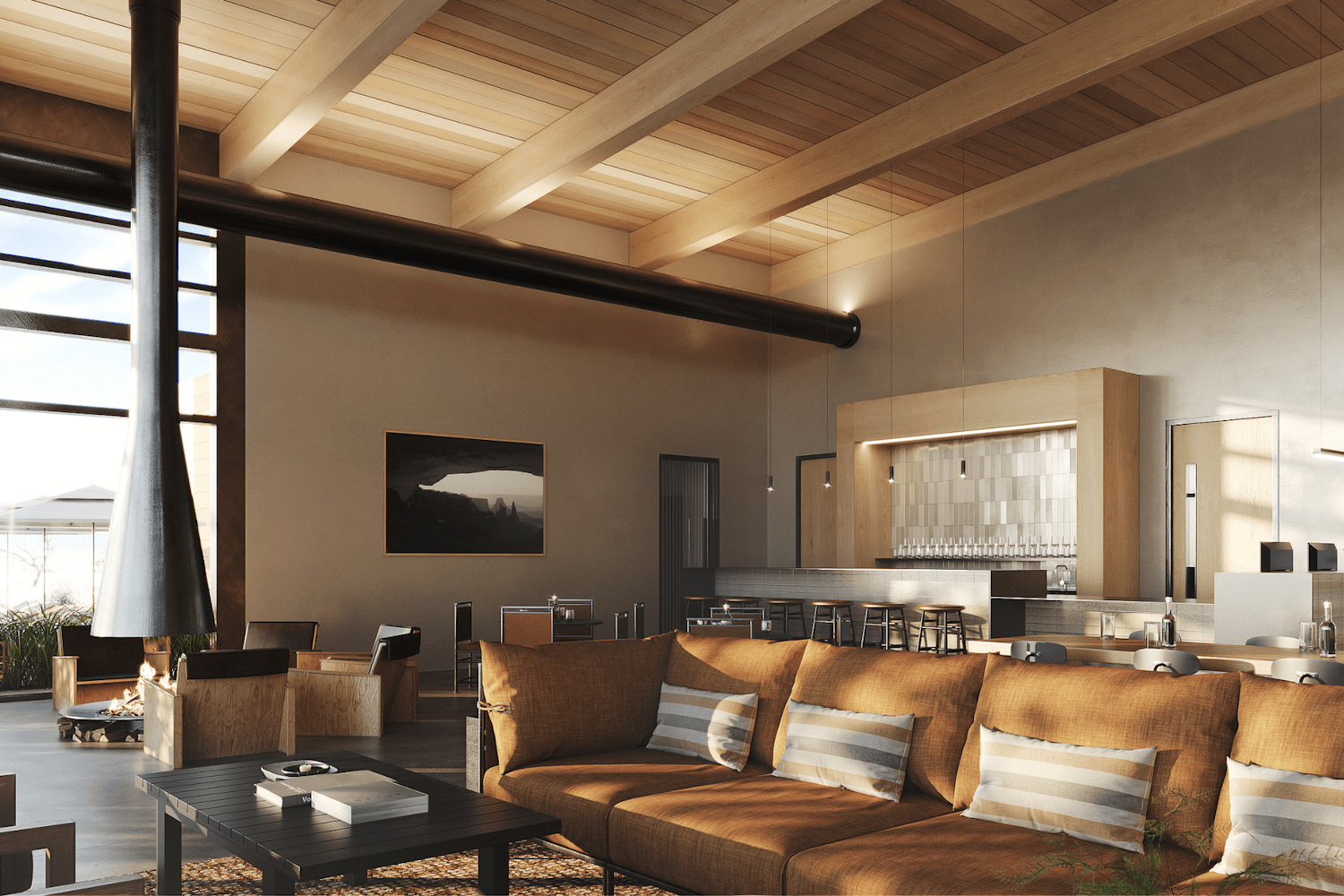 ---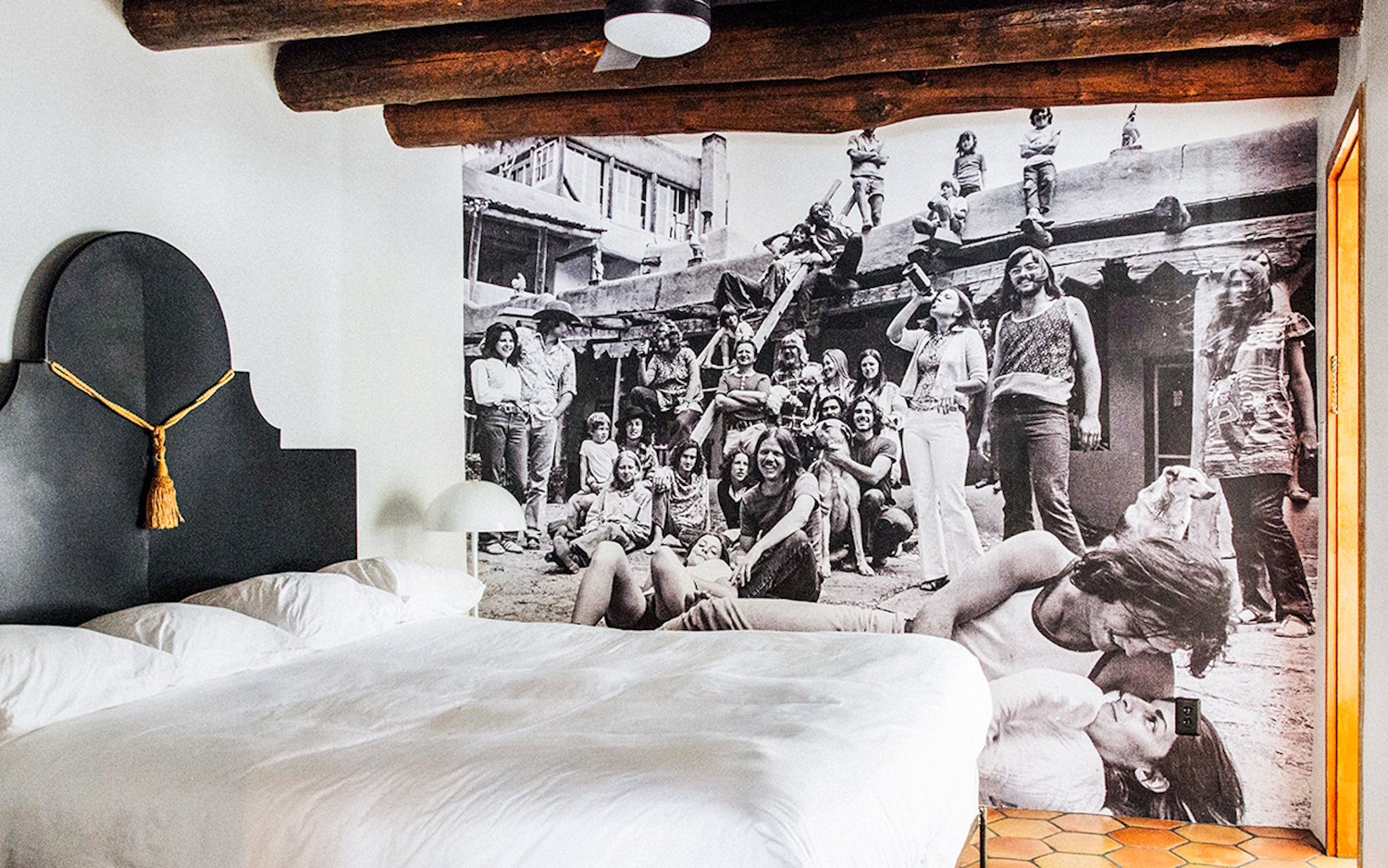 ---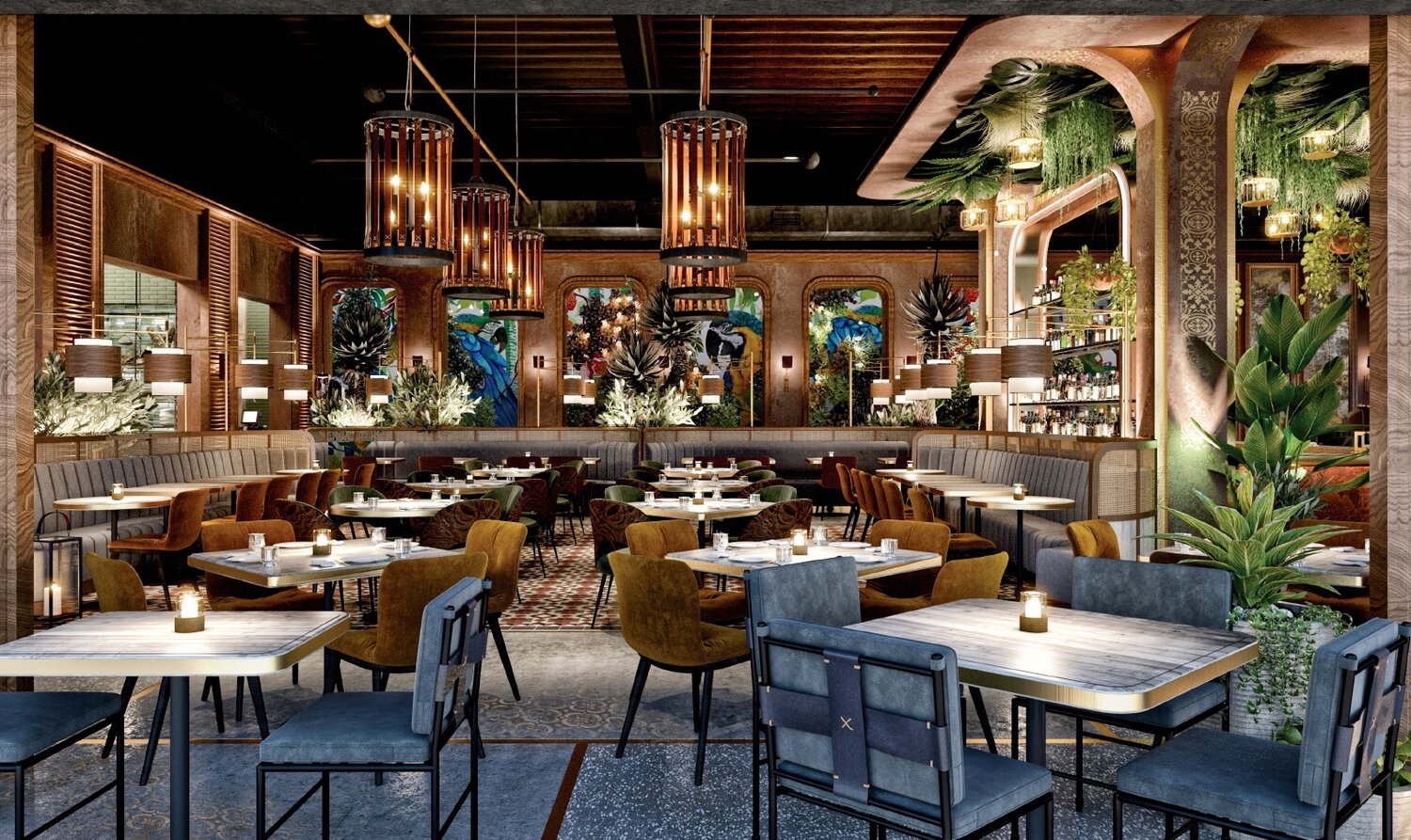 ---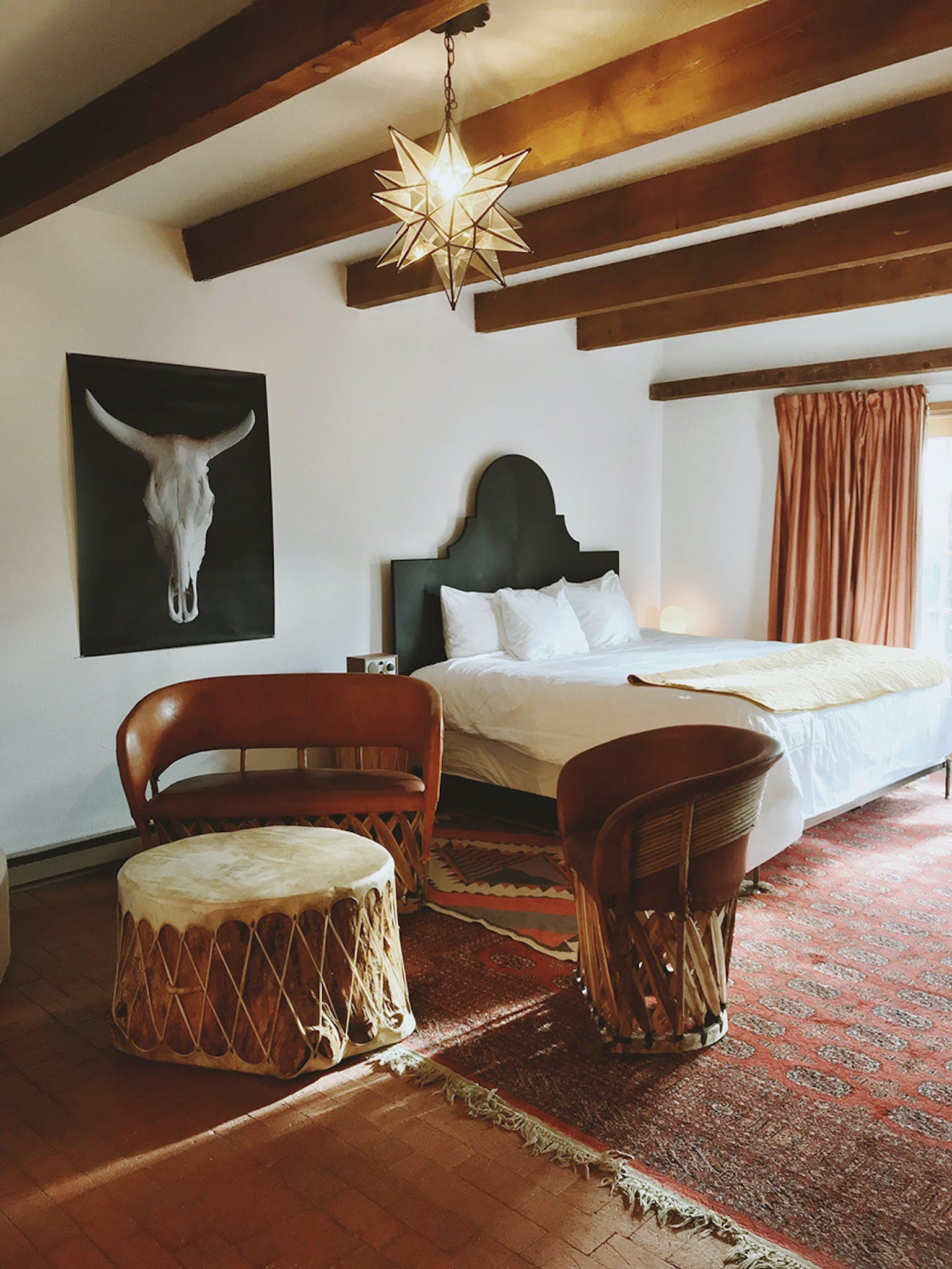 ---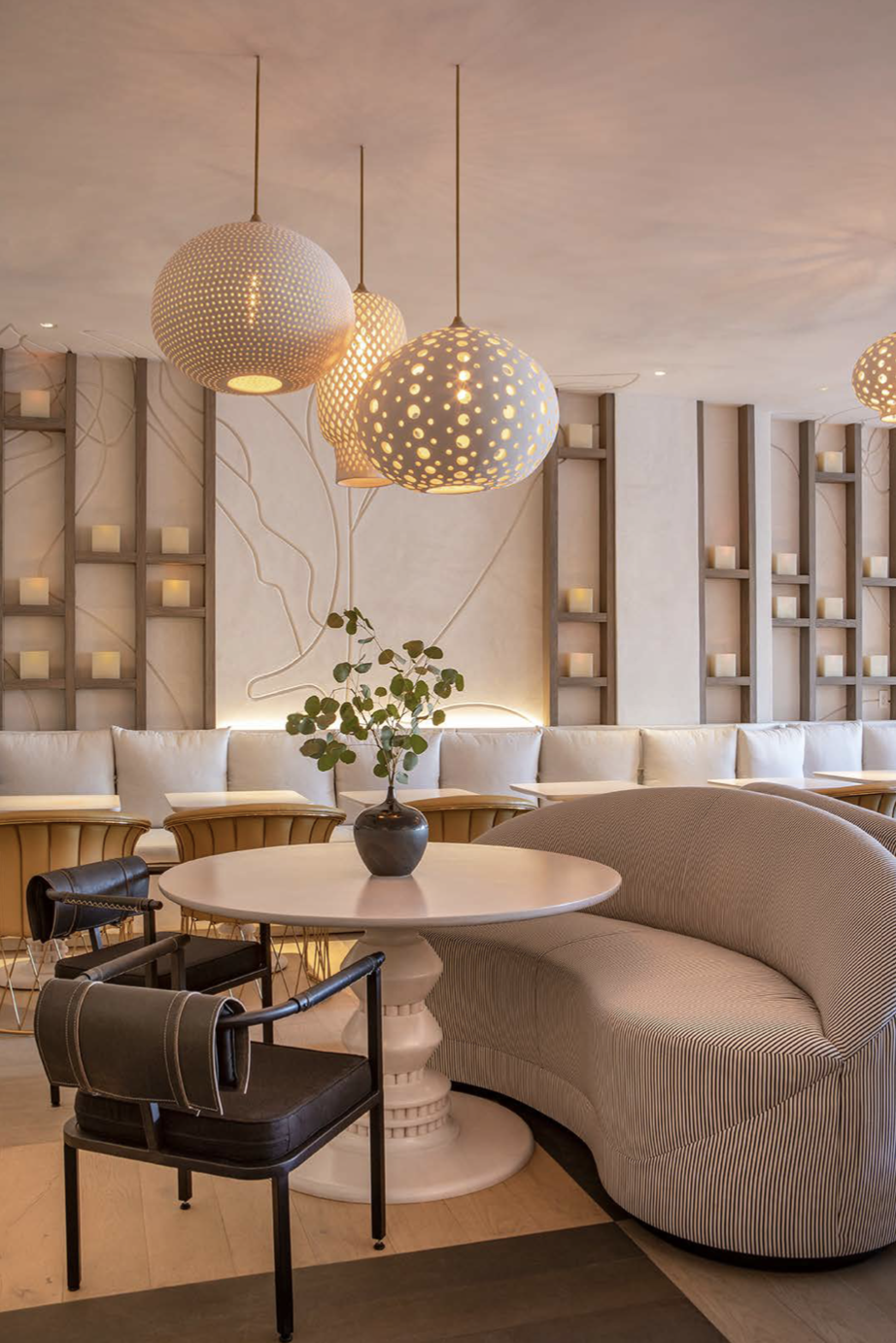 ---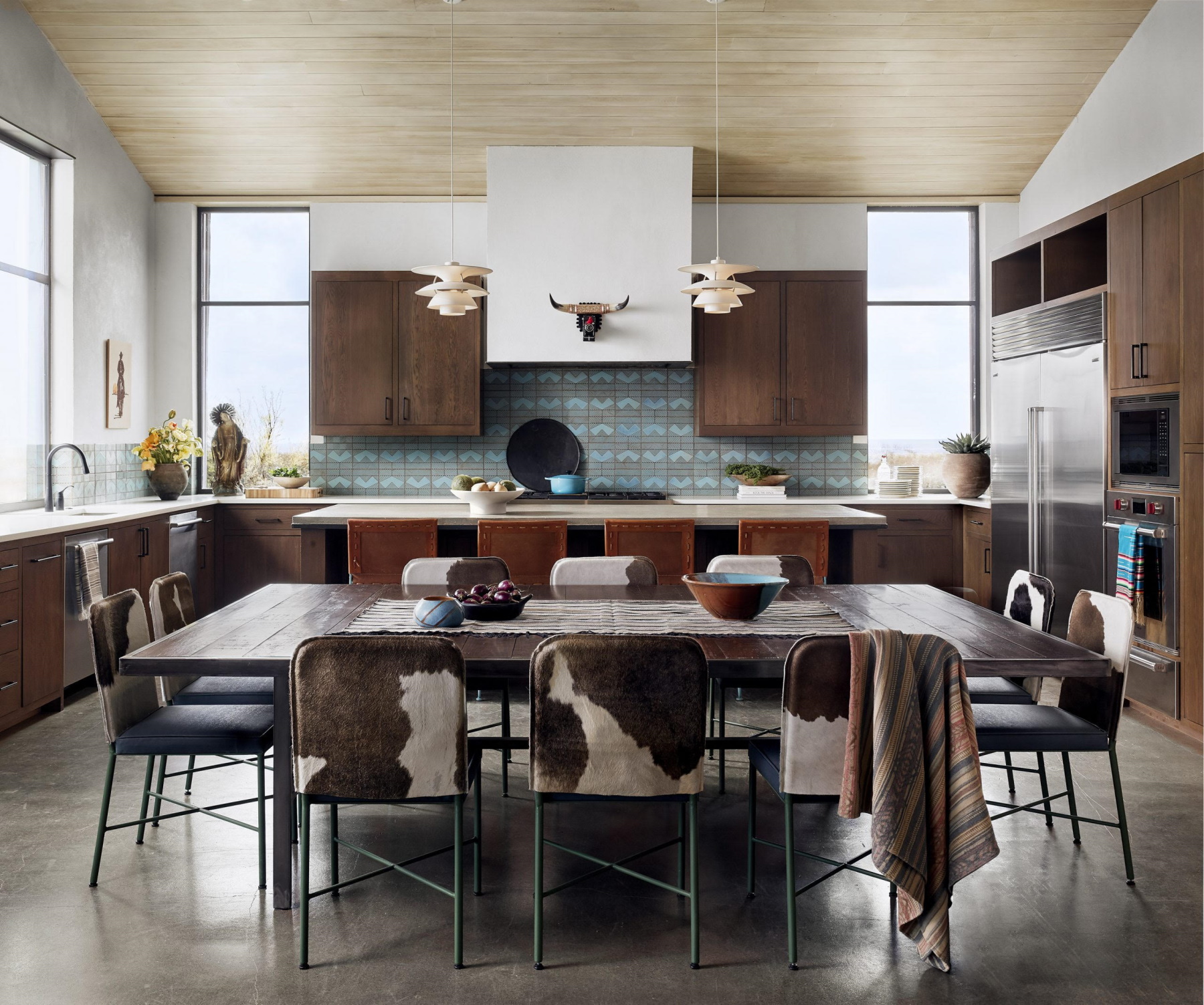 ---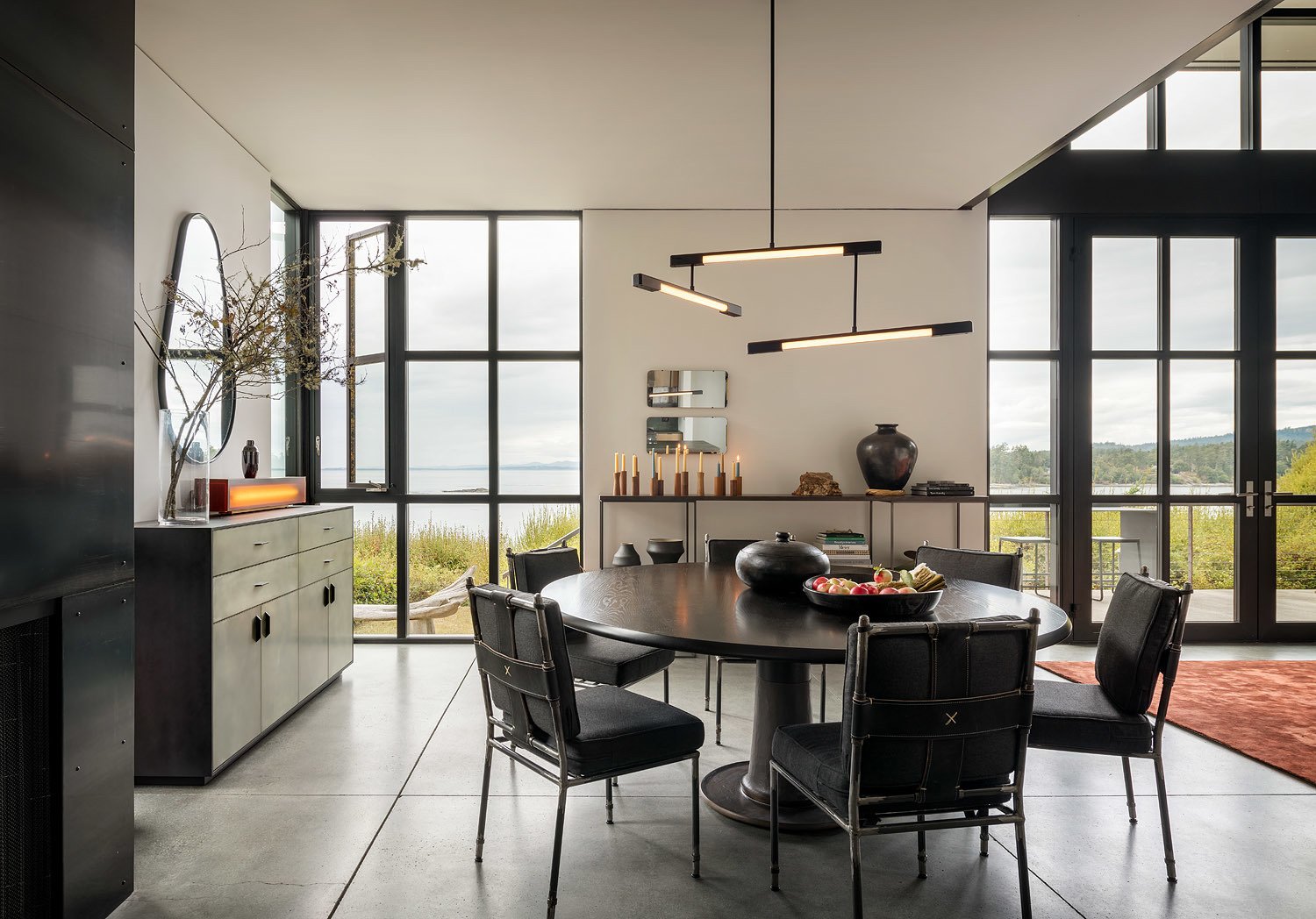 ---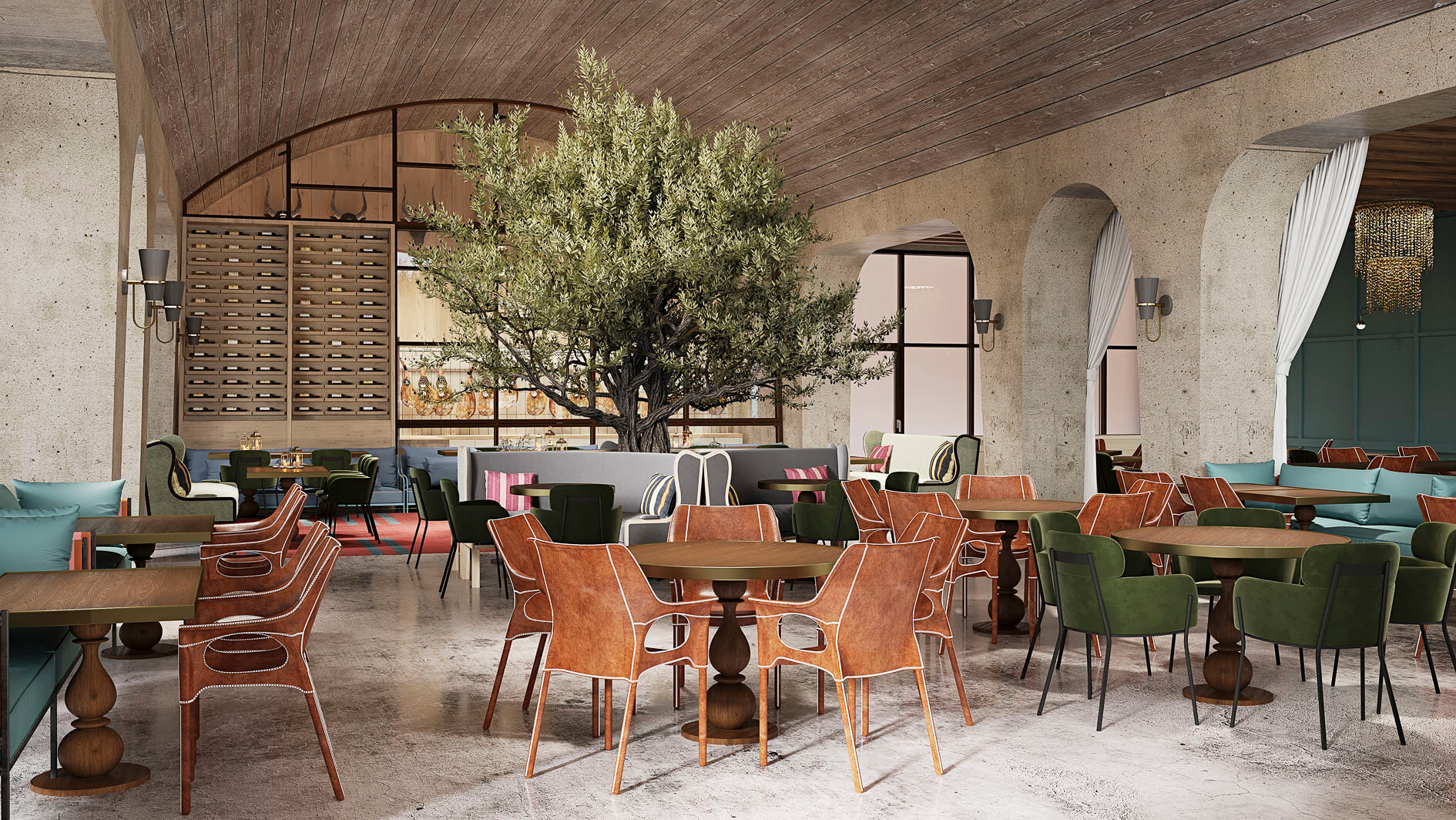 ---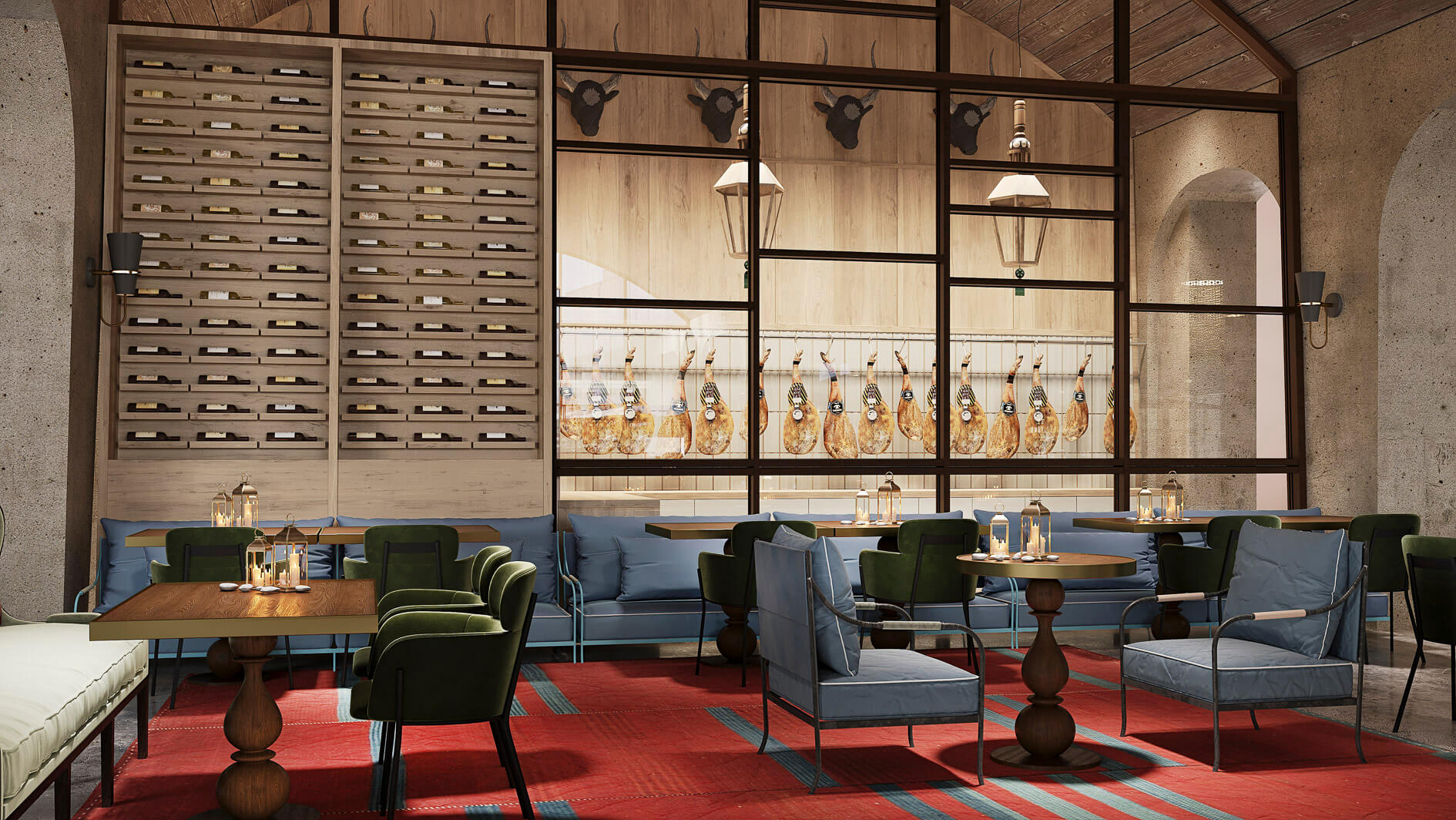 ---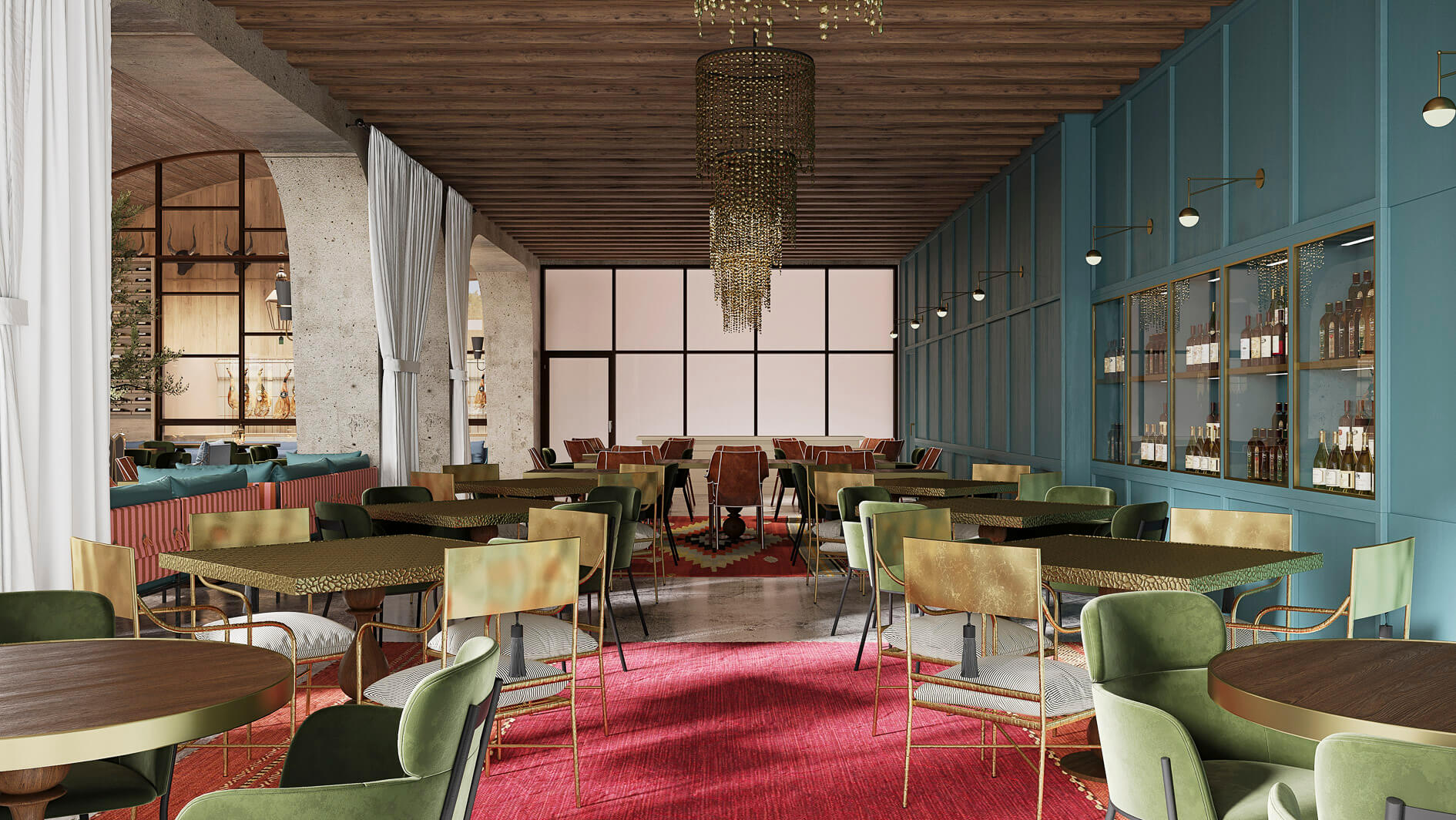 ---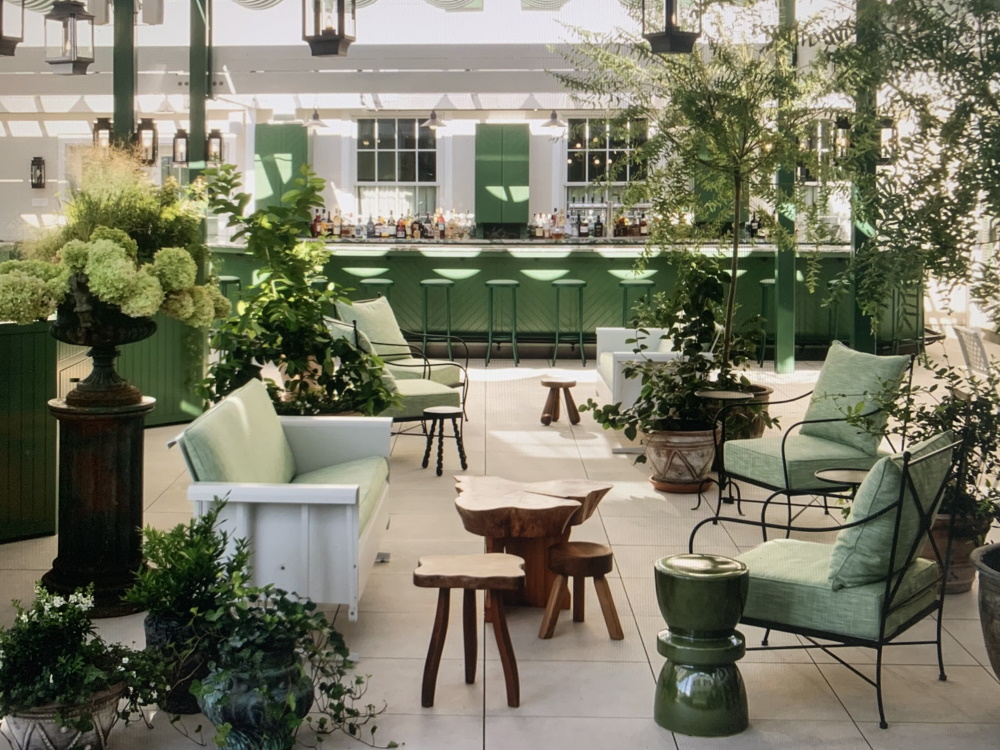 ---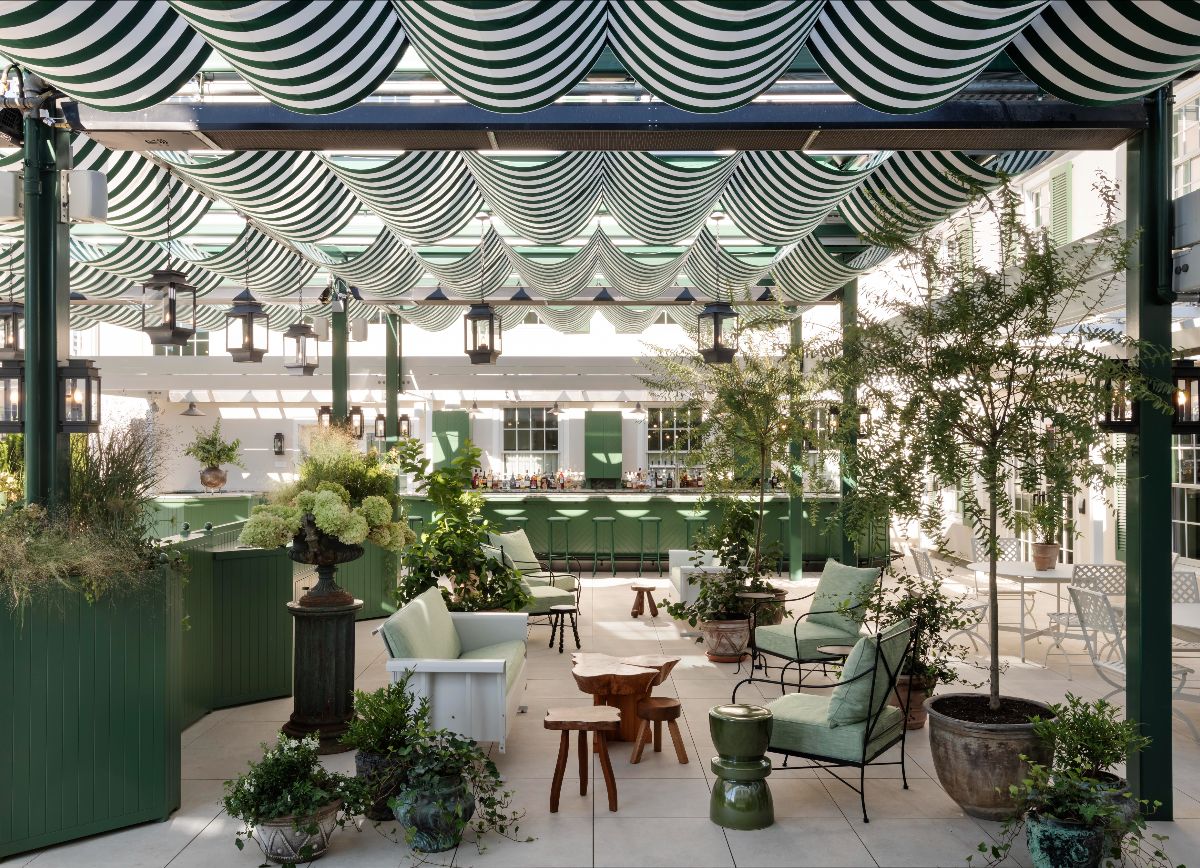 ---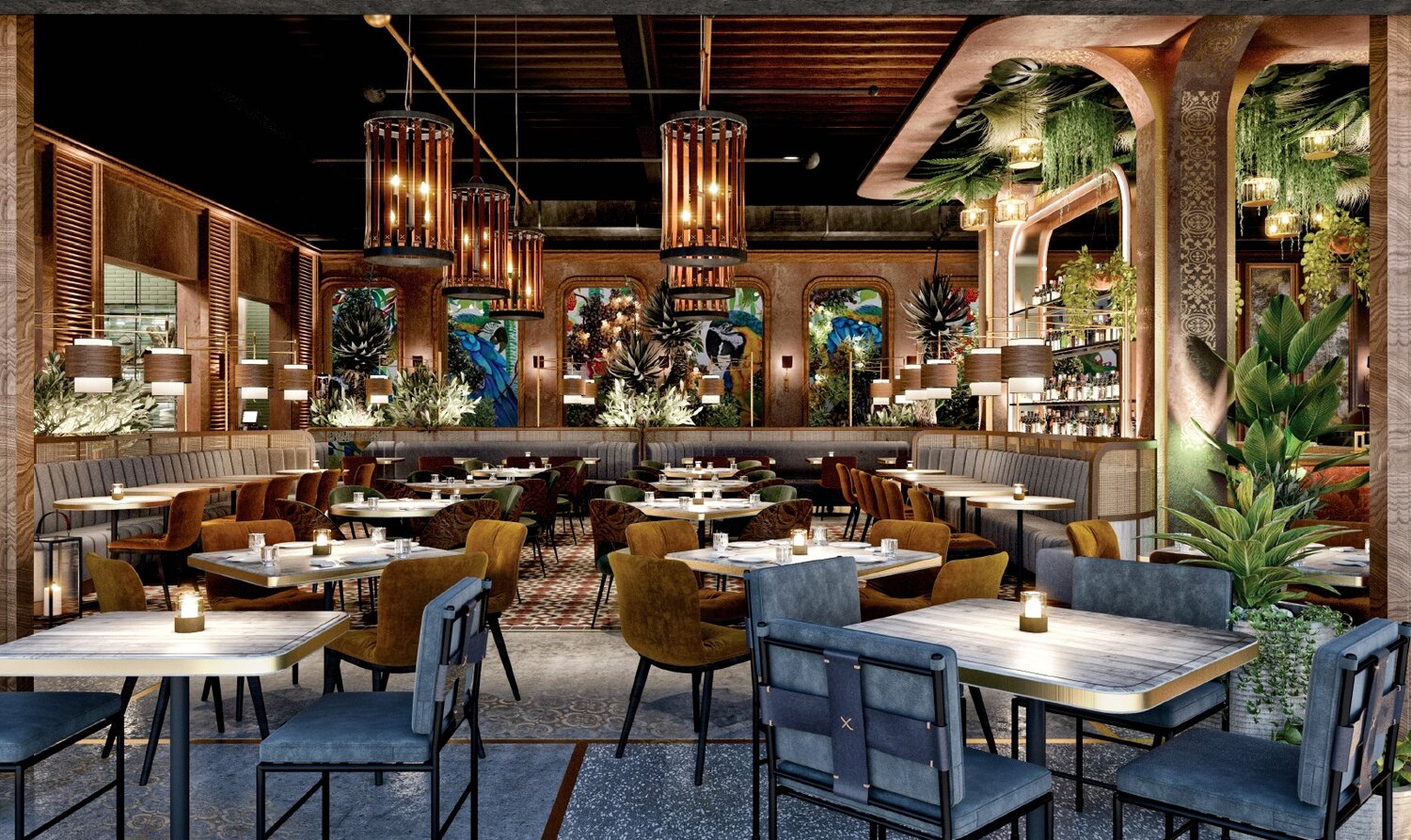 ---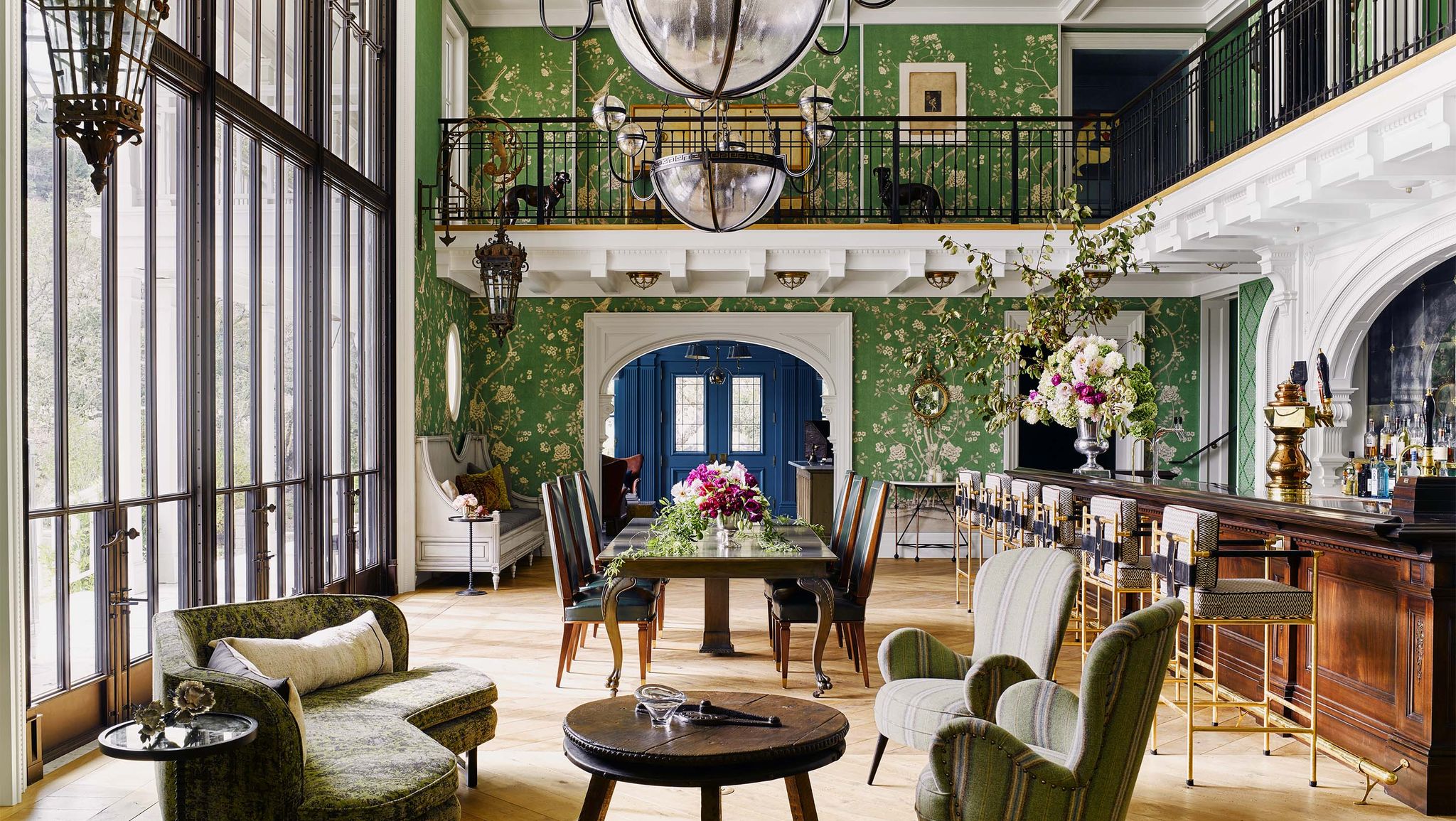 ---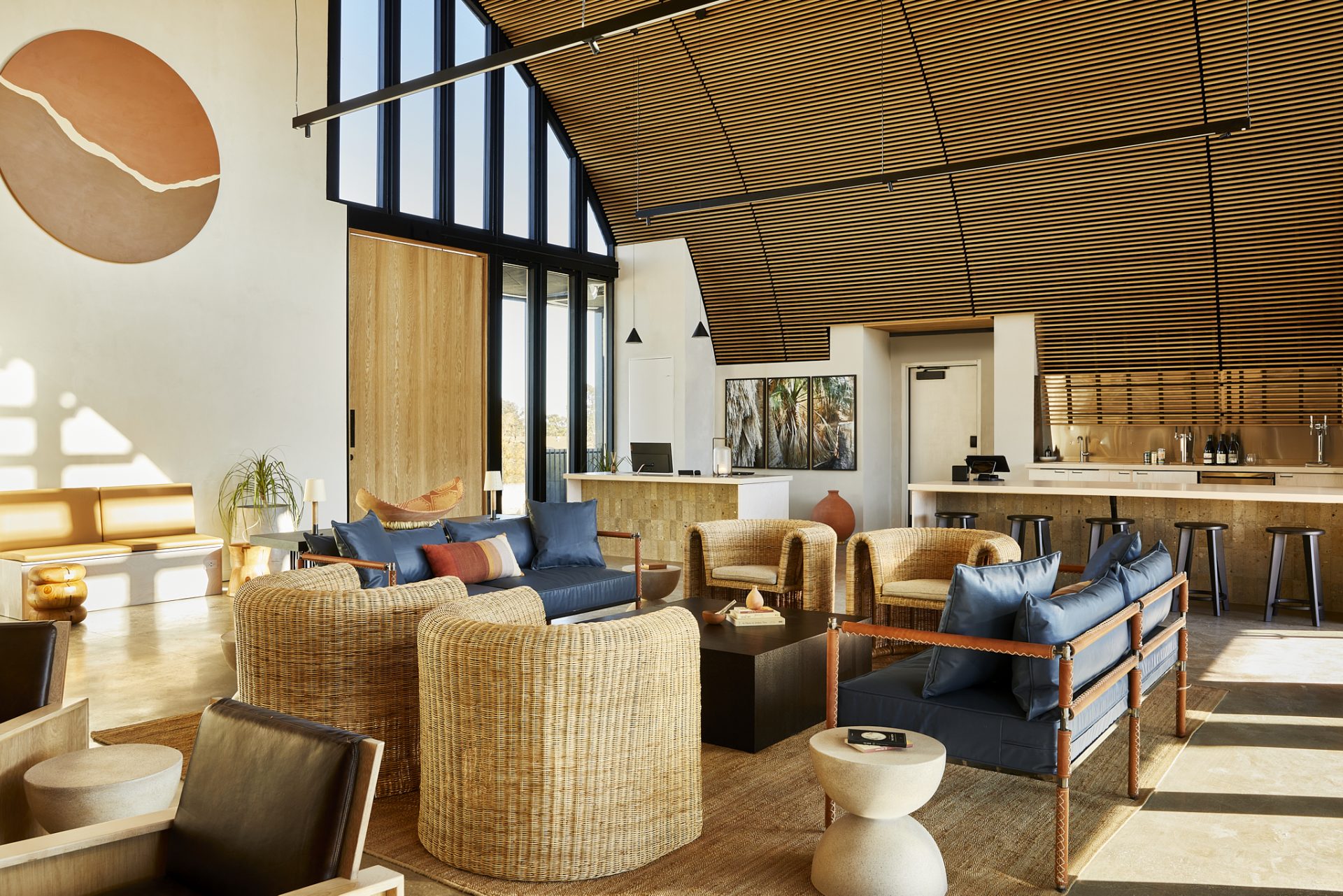 ---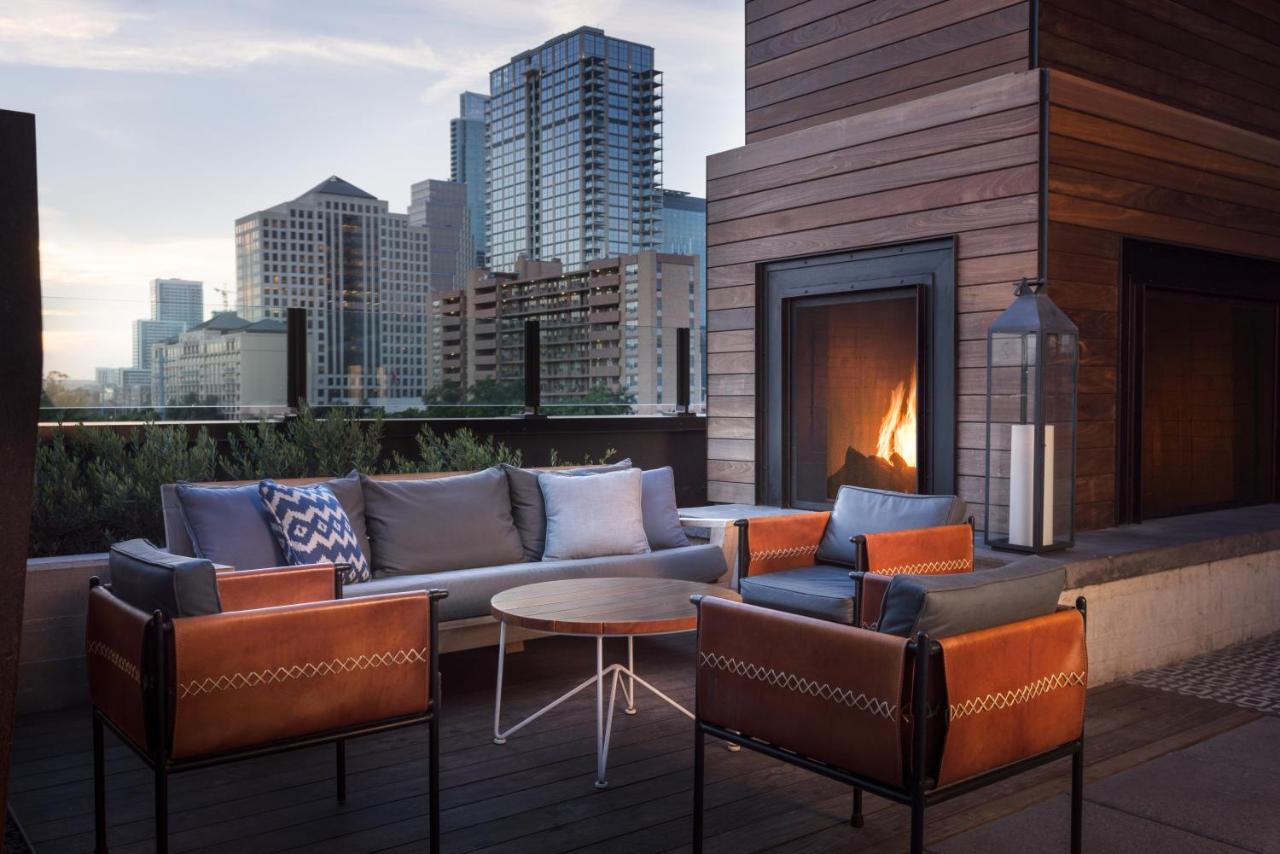 ---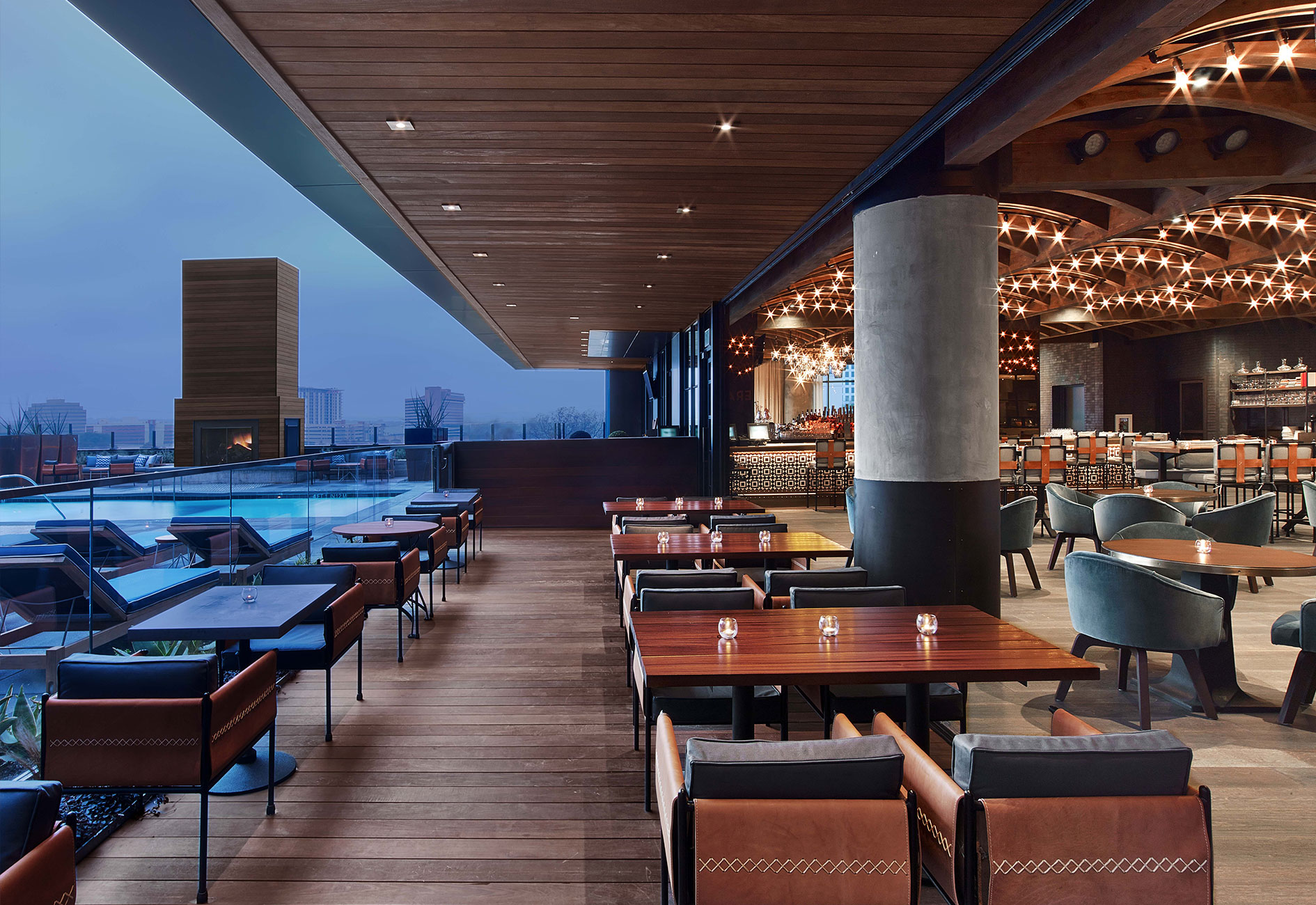 ---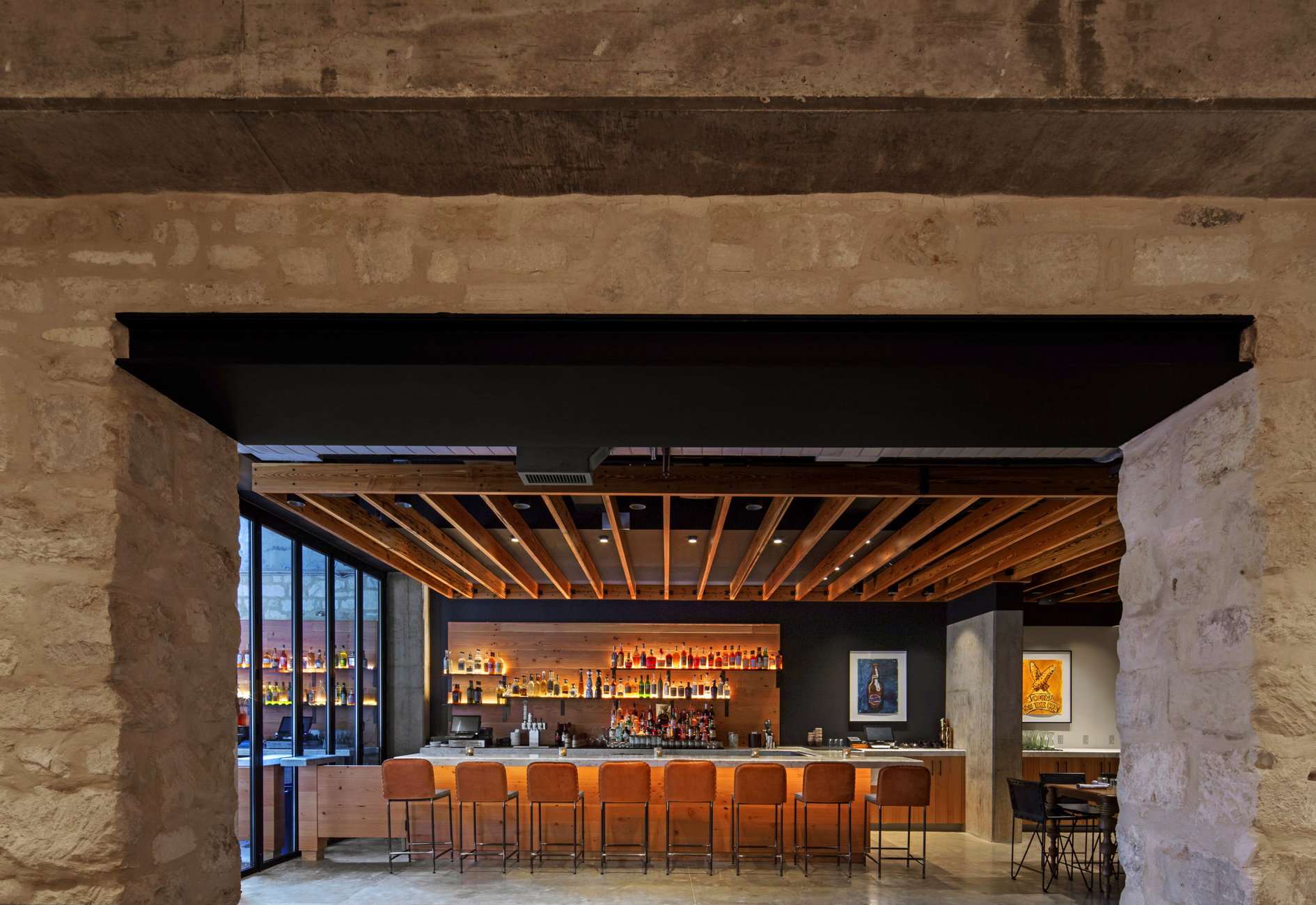 ---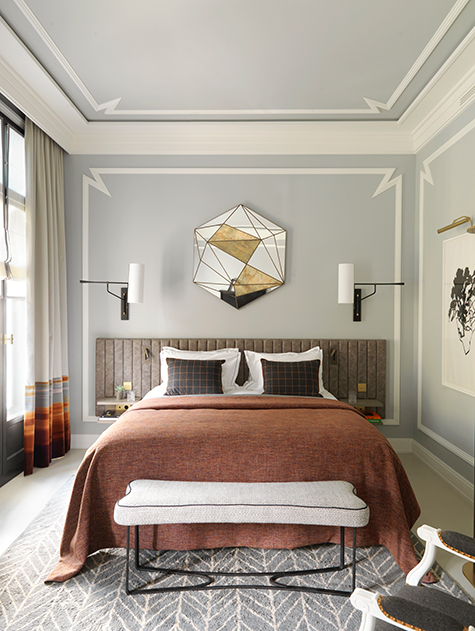 ---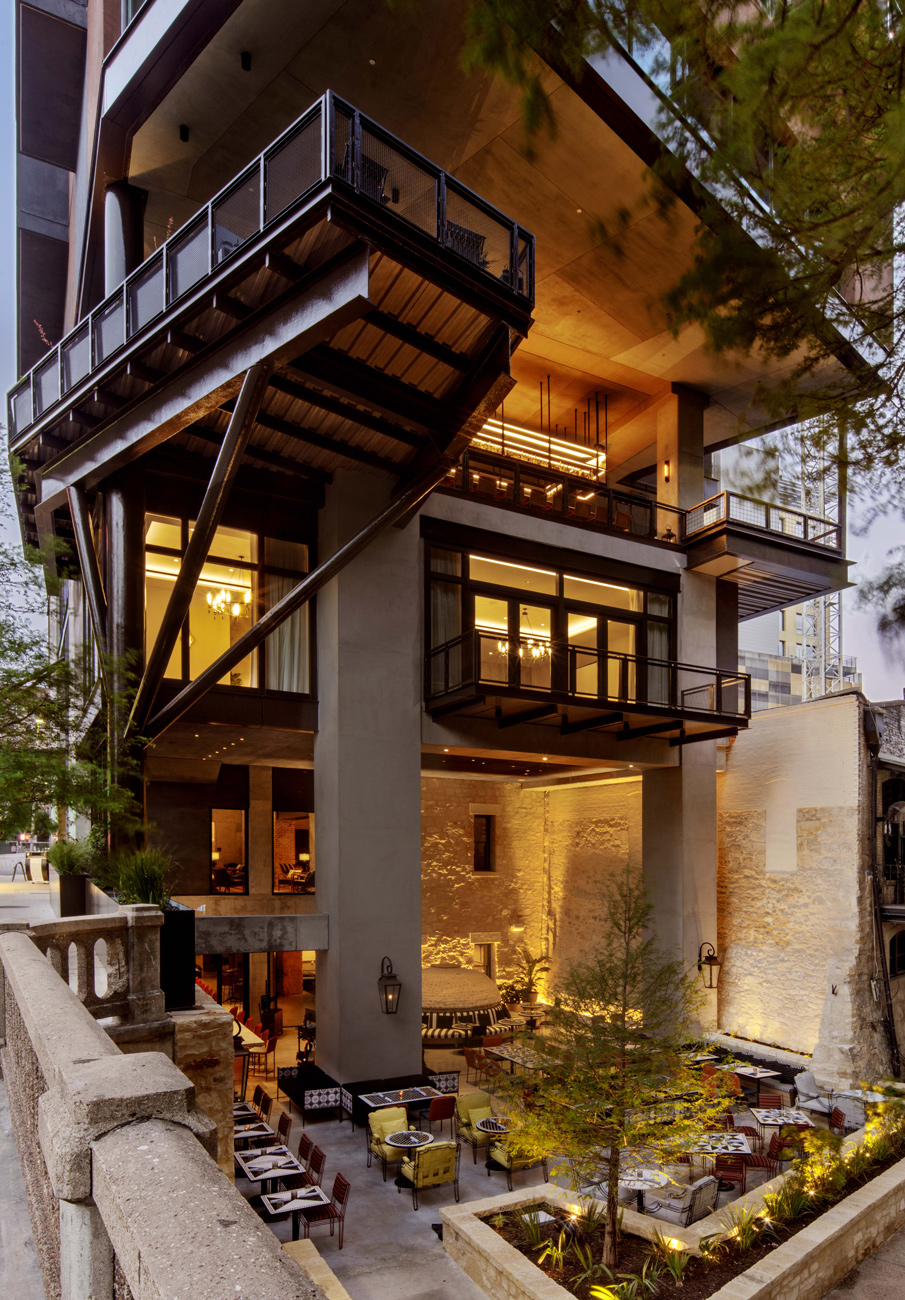 ---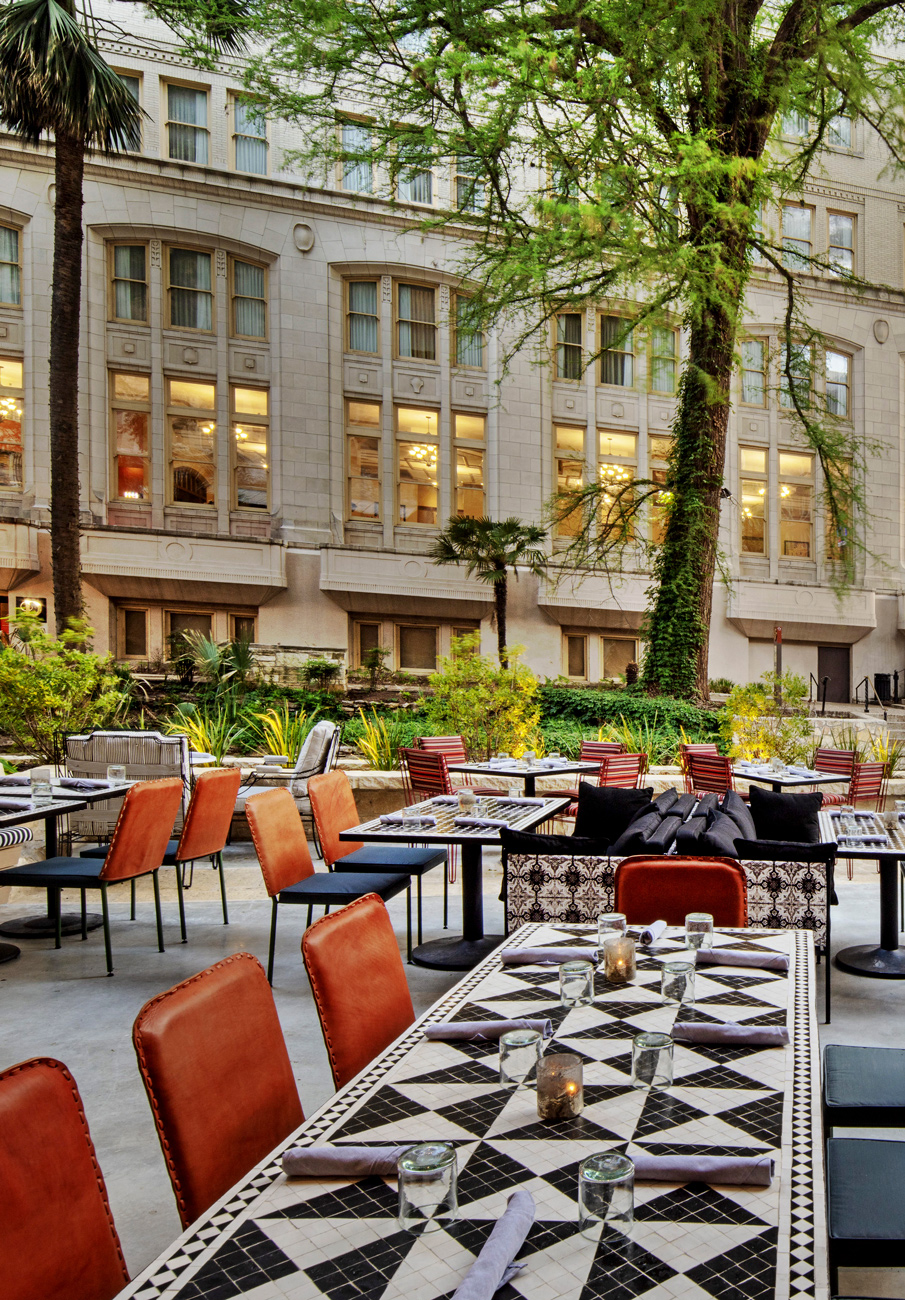 ---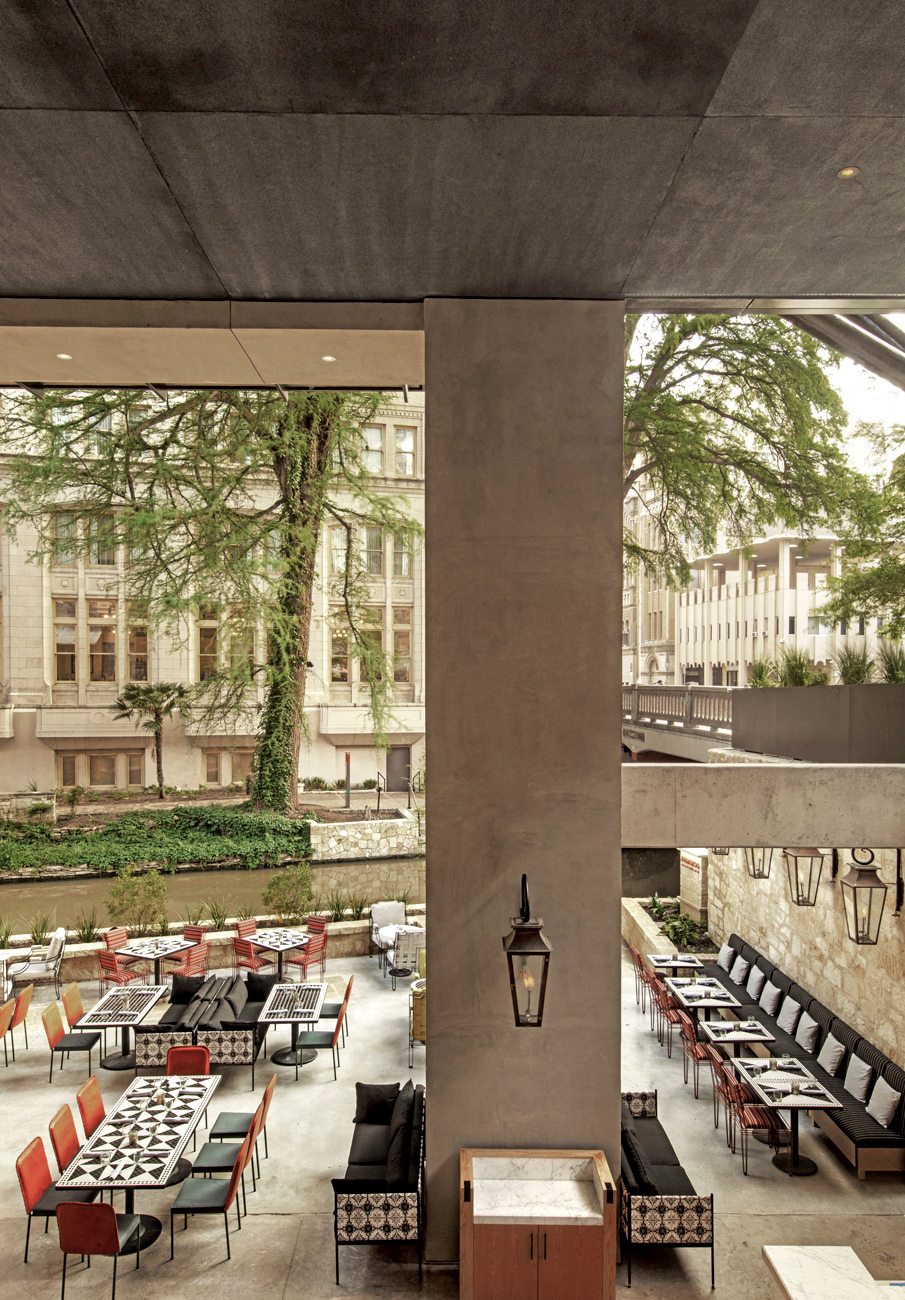 ---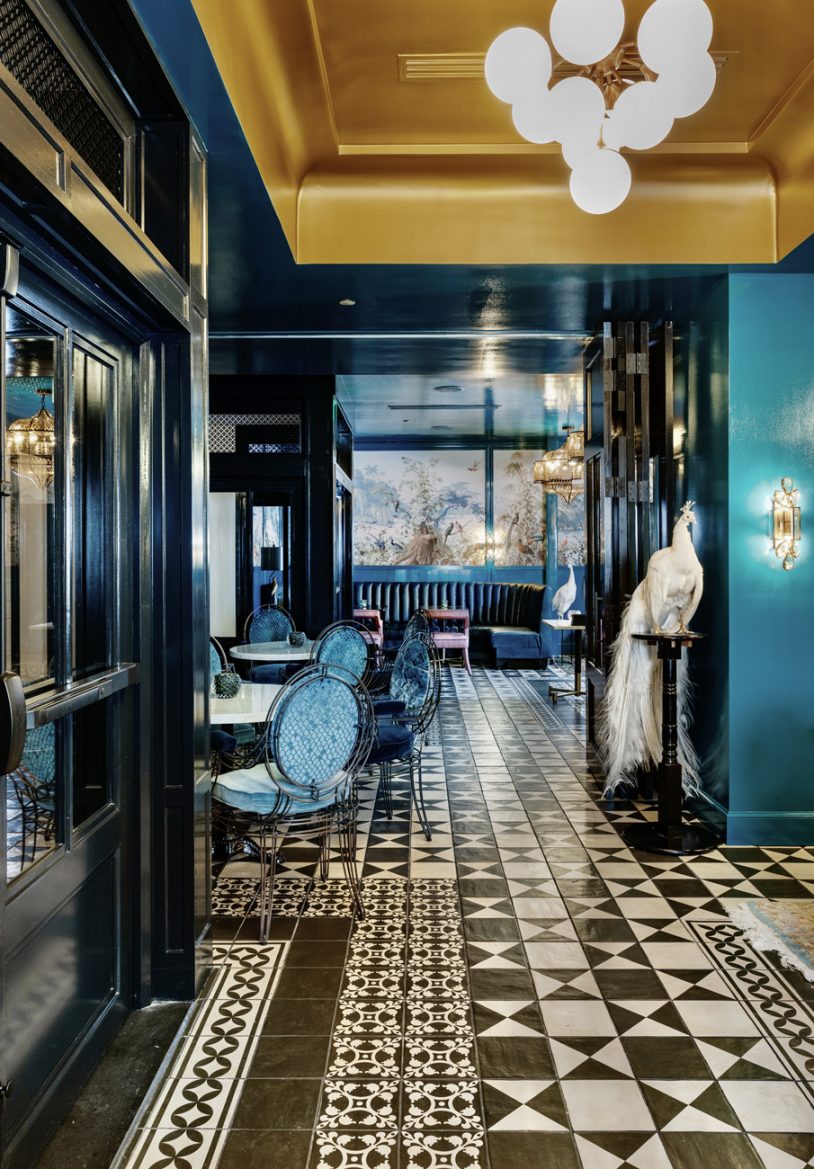 ---