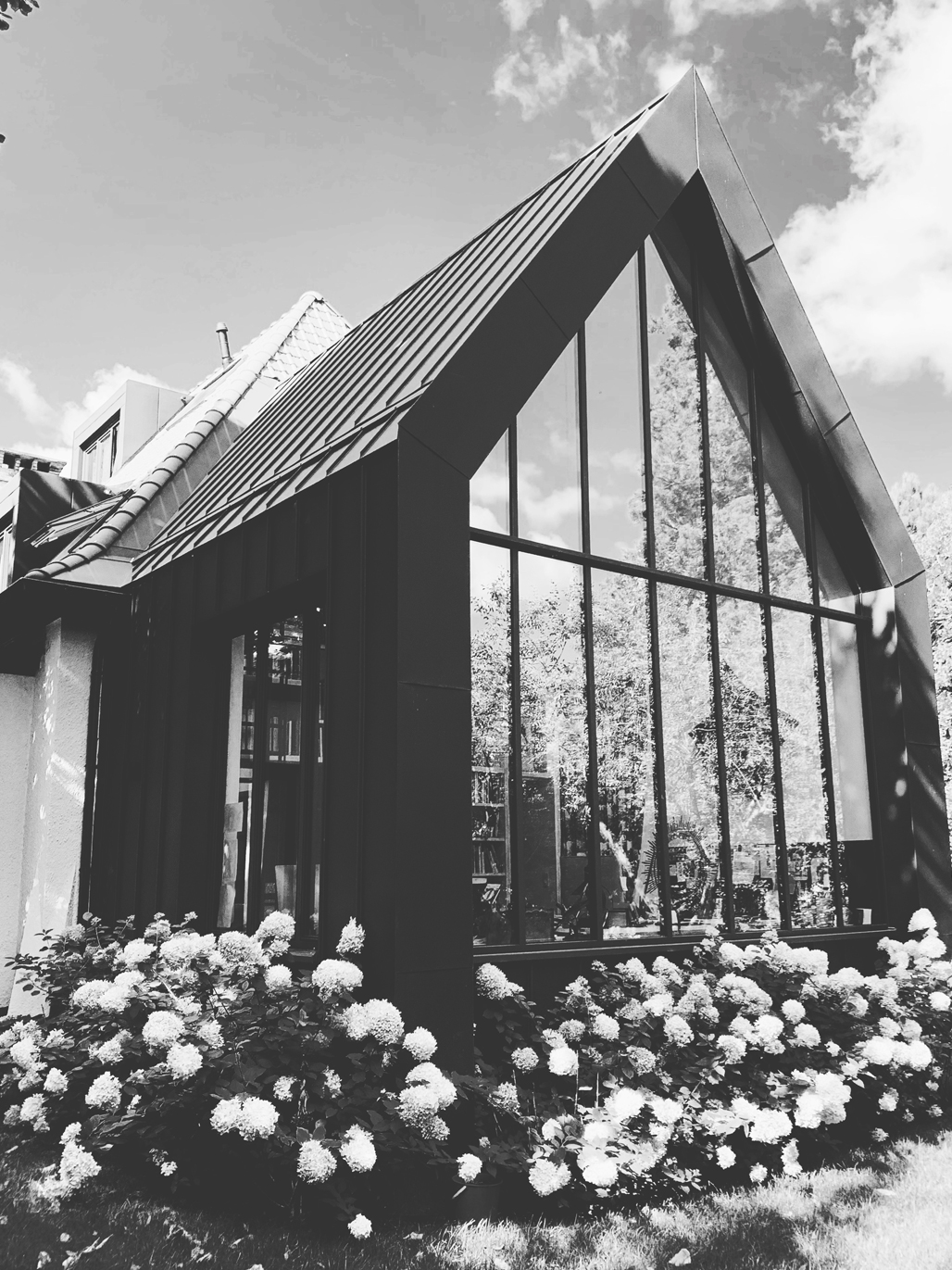 CASAMIDY
Our studio hours both in Belgium and Mexico are 9-5 EST (NYC) Monday through Friday. If you're coming to San Miguel over the weekend please be sure to make an appointment beforehand so we can be sure to attend to you.
DESIGN STUDIO
casamidy@casamidy.com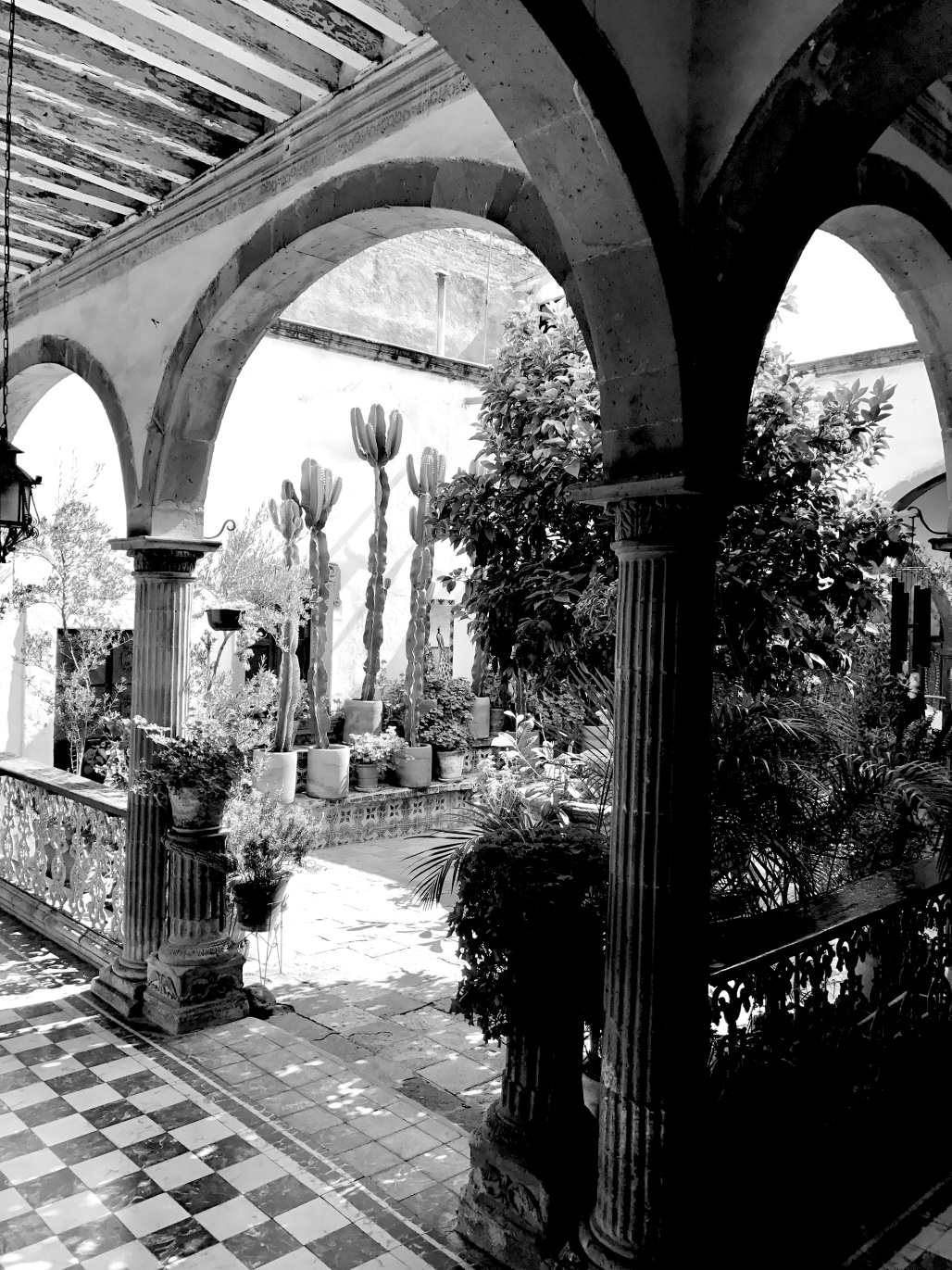 PRODUCTION STUDIO
PILA SECA 3
San Miguel DE ALLENDE, GTO
37700 MEXICO
t. 52-415 15 204 03
Production Manager Bruno Tellez
bruno@casamidy.com

VIP Service Rosa María Peña
concierge@casamidy.com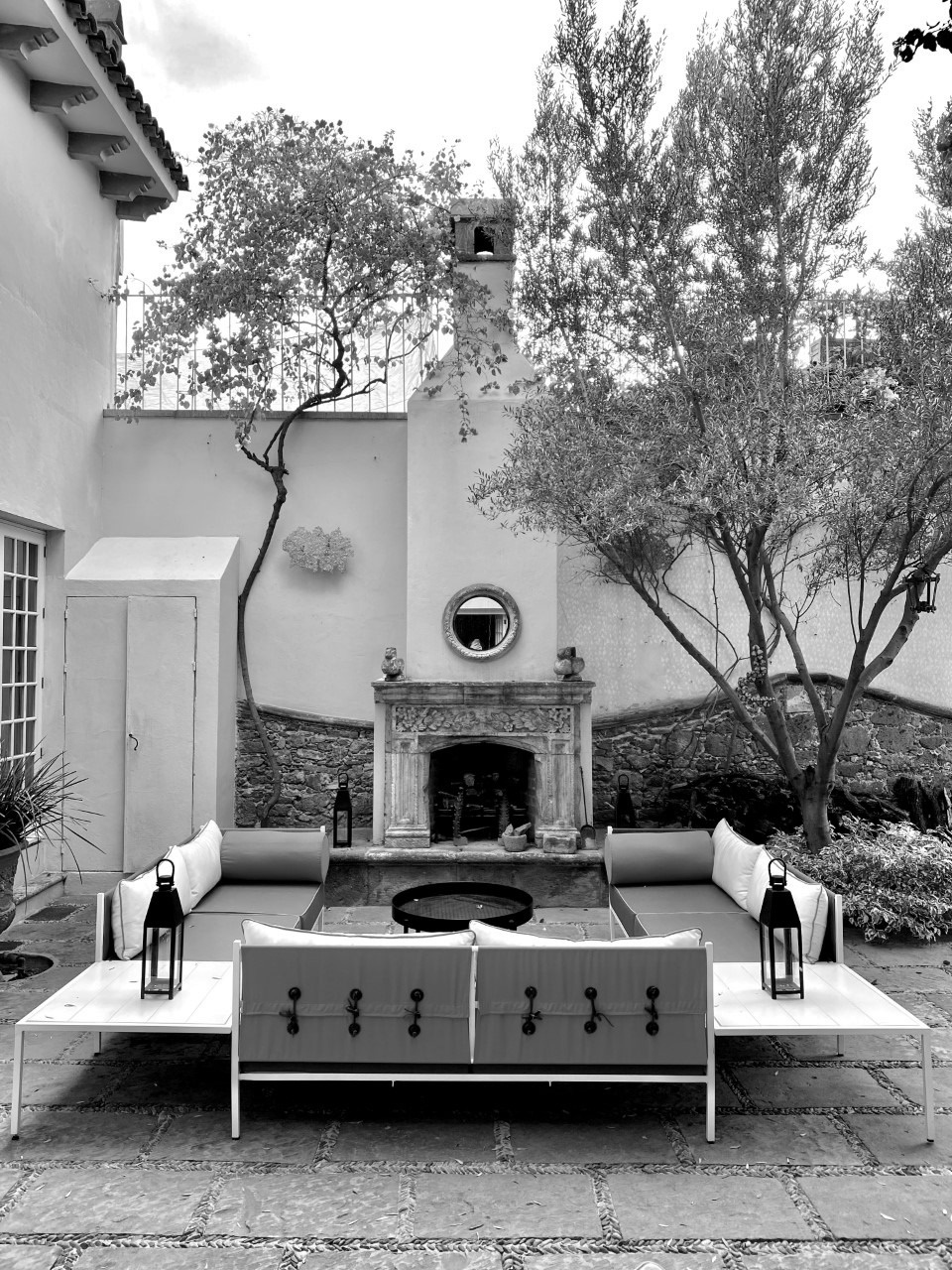 SHOWROOM
Because we live in Europe during the school year our home in San Miguel de Allende currently serves as our showroom. Please request an appointment with conciege@casamidy.com to arrange a visit.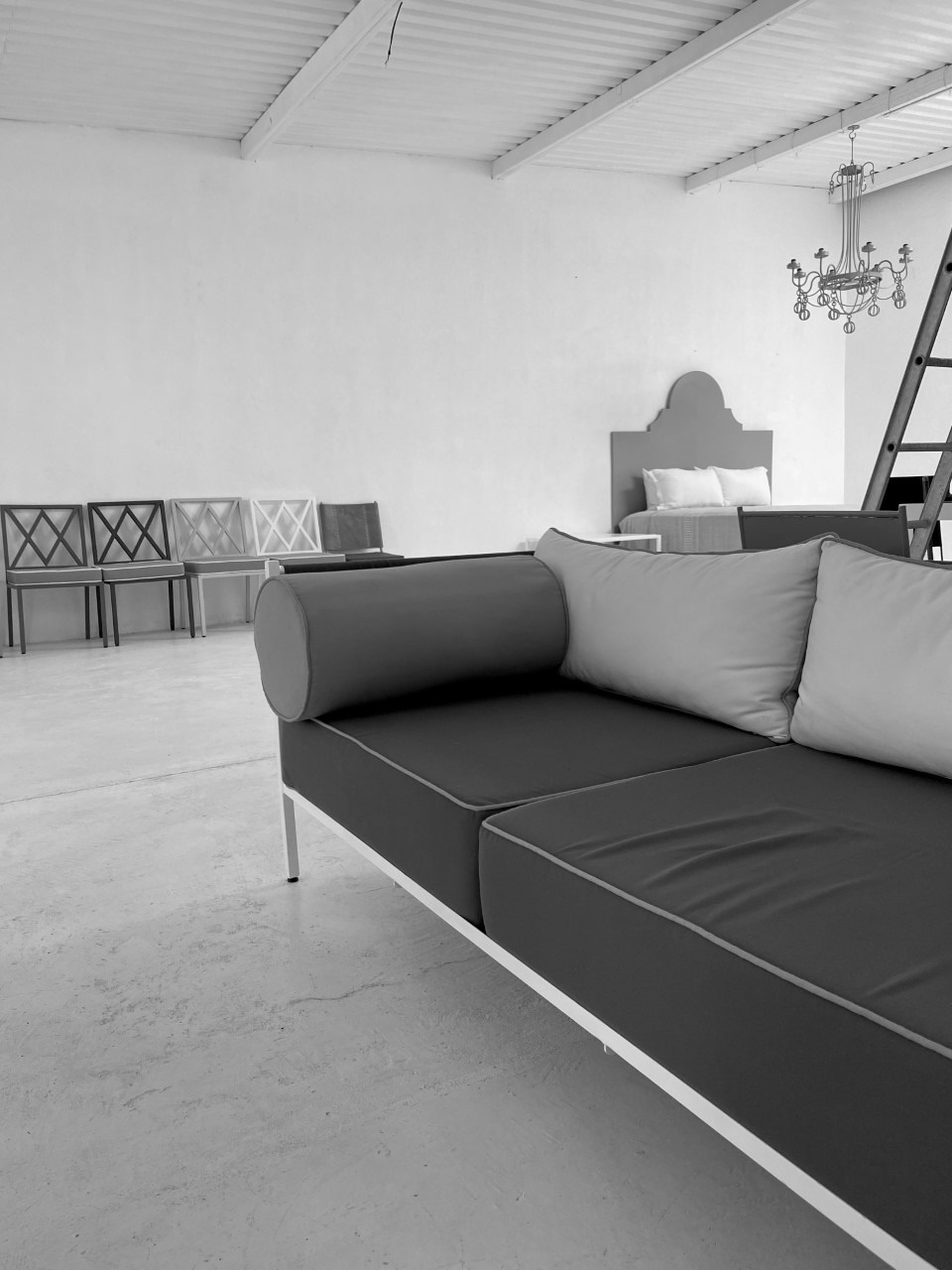 SAMPLE STUDIO
We have a studio space where we photograph all new products and outgoing orders. It is an informal space but will give you a special insight into how we work.